Custom packaging design skills
The effect of the same size of the same size of the box can also be a difference, which reflects the art of design. The design of the box is often the step of giving the soul of the box. The good-looking degree of the box is often determined by the design. The following small series will give you a few tips for analyzing the design of the box. When you have no ideas, you can refer to them and often have unexpected effects.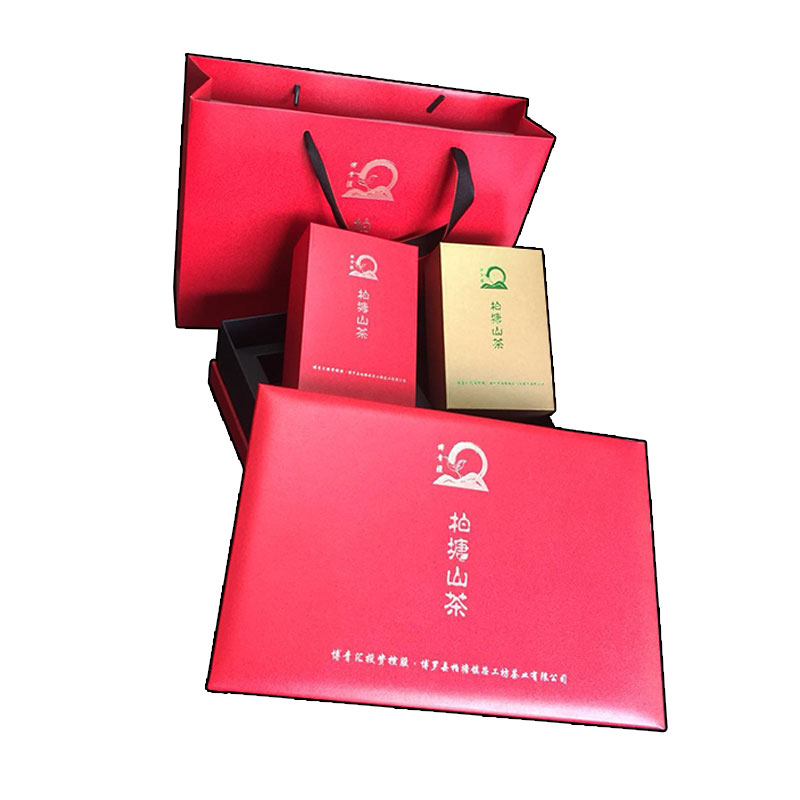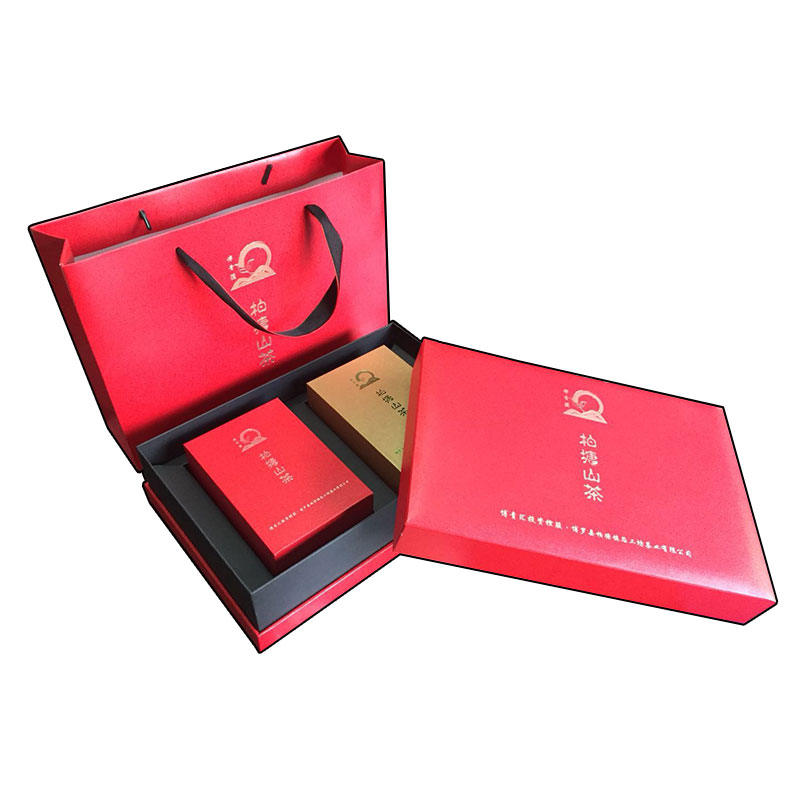 First of all, the package design is not only a flat design, but is designed according to the three-dimensional structure of the box. So first of all, we must know what shape the box is, such as a cuboid or a cube. The cuboid box is designed with a little trick to center the content that needs to be displayed to the left or right, then tie the line on the other side or tie it with an elastic band. This is to achieve the content part is still centered, looks and coordinates and beautiful. When the two outer rectangular box is designed with simple content, it can be placed in the upper left corner or the lower right corner, so that the designed box looks very ugly and beautiful.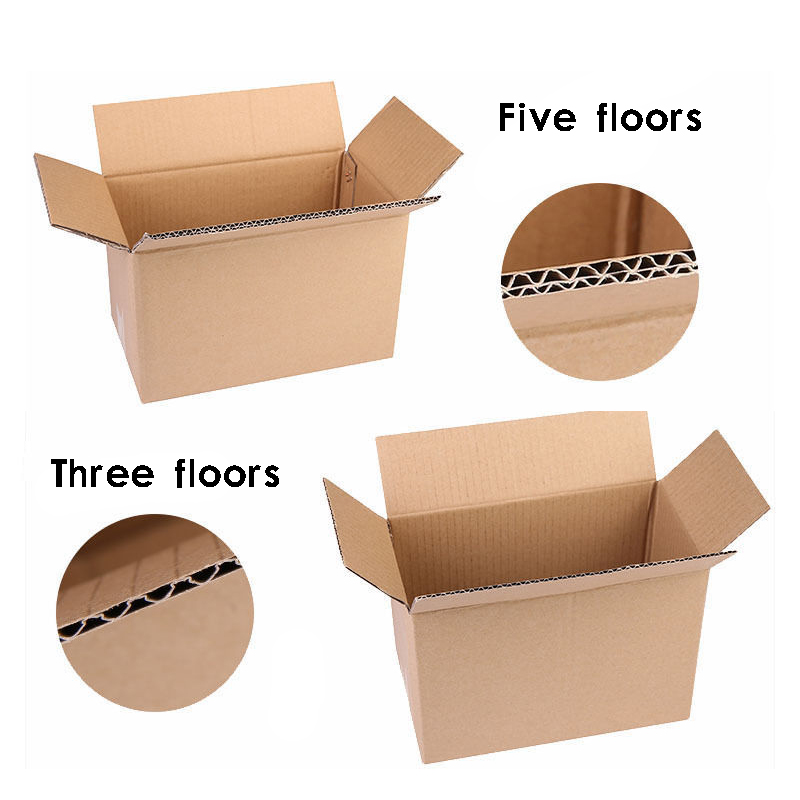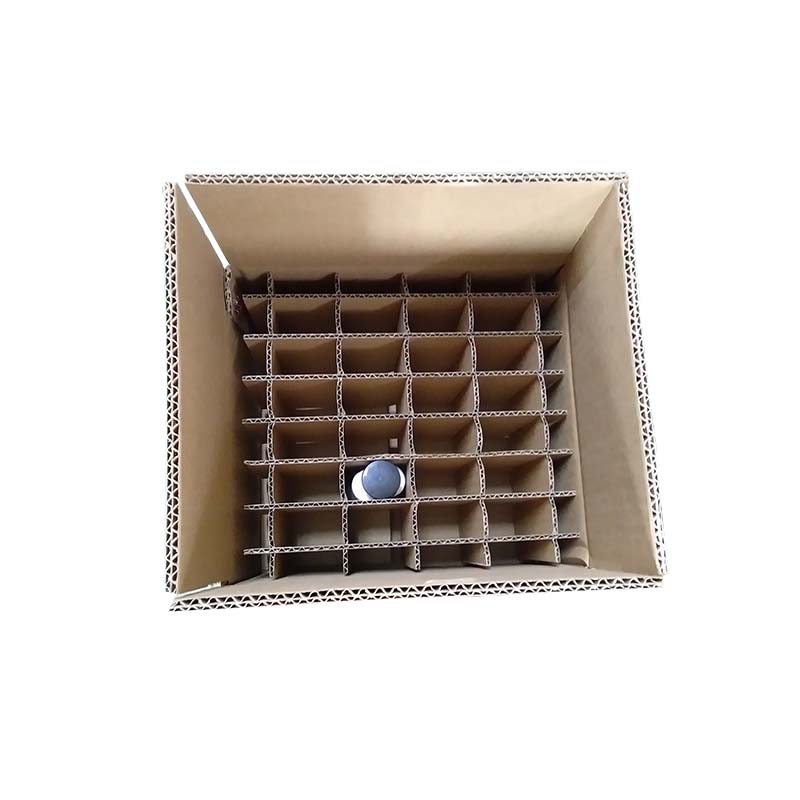 The box design of the cube is simpler. If you want the effect of high-grade atmosphere, just put a logo, then center it. When using special paper to make the bottom, the whole box is very high-end. This kind of design used by many big brands is very popular.